Popsugar Birthday Giveaways
I won!!! I took a few months off from PS, but was reeled back in with that Cheers tray in August. Man, that was a good decision, because I just got an email that I won the Kendra Scott Livi earrings.
https://www.kendrascott.com/products/livi.html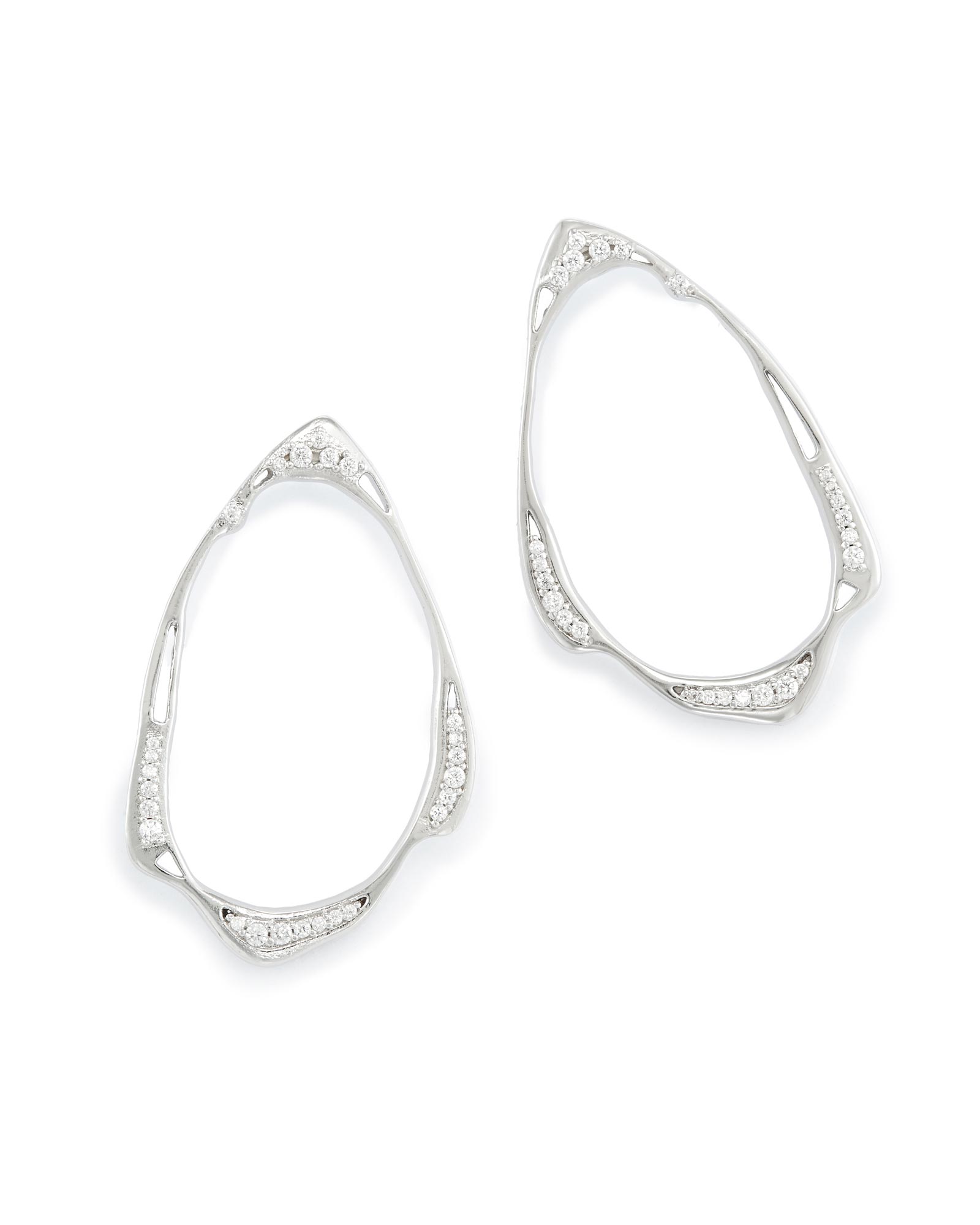 They got their hooks in me now
Any other winners out there?